Surgery
Surgery services are provided for adult and pediatric patients. Both inpatient and outpatient surgeries can be performed in the department. The following surgeries/procedures are available at Salem Township Hospital:
•General surgery, Total Joint Arthroplasty, ACL Reconstruction, Laparoscopic Hemicolectomy, Tubal Ligation, Vasectomy, Cataract, Orthopedic surgery, Gynecologic surgery, Ophthalmic surgery, ENT surgery, urologic surgery and Minor surgery.
•Endoscopy procedures: Colonoscopy, Gastroscopy and Proctoscopy.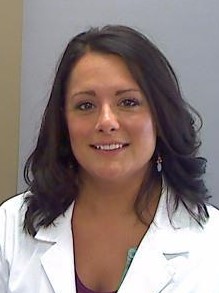 Kristina Feig
Director of Surgical Services
618-548-3194 ext 8249