Salem Township Hospital Surgical Services Department offers many of the same surgery options available at a larger hospital, with the comforts of being close to home.
The Surgical Services Department cares for adults and pediatric patients prior to, during and after surgical and endoscopic procedures. All operating rooms are equipped with state of the art surgical and endoscopy equipment.
The Surgical Services Department at Salem Township Hospital is dedicated to providing the highest quality of patient care available.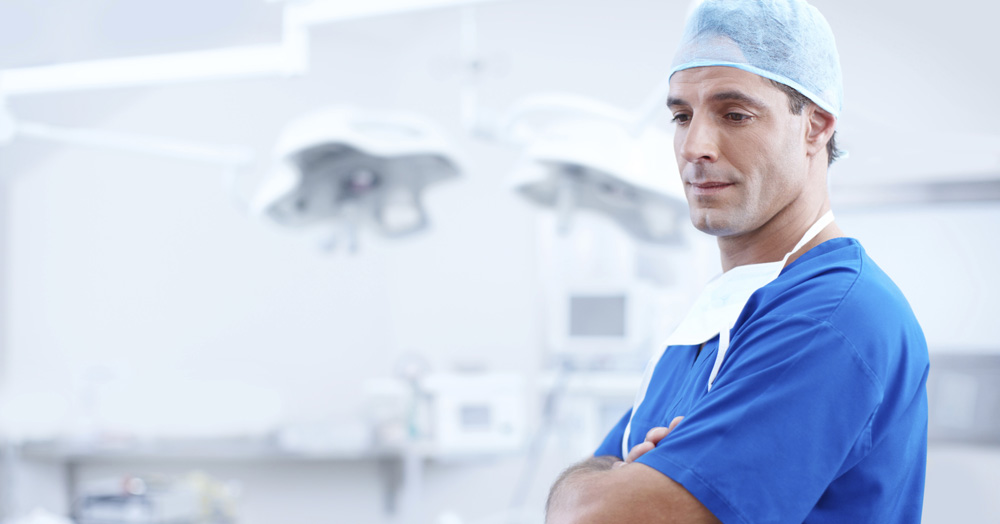 Surgical Services Provided at STH
General surgery
Total Joint Arthroplasty
ACL Reconstruction
Laparoscopic Hemicolectomy
Open and Laparoscopic Hernia Repair
Cataract
Orthopedic surgery
Ophthalmic surgery
Minor surgery
Gastroscopy
Proctoscopy
Appendectomy Breast Cancer Diagnosis & Treatment
Colonoscopy / EGD with Intervention for Bleeding Stricture
Diverticulitis Management
Feeding Tube Access
Gallbladder Removal
Hemorrhoid Care
Hernia Repair
Management of Bowel Obstruction
Pilonidal Disease
Port-A-Cath Placement
Skin Infections and Abscess Care
Skin Lesions (Lumps and Bumps)