Our commitment is to provide excellence in health care and promote wellness for our community through compassionate care, personalized service and team work.
Our clinic opened in 2008 and provides outpatient nursing services to the residents of the community and southern Illinois.  
We provide care to patients seeking treatment for acute and chronic illnesses as well as routine medical management therapies.
Our clinic offers a quiet, peaceful atmosphere with fully reclining chairs, a flat screen TV in each infusion room and exceptional care from our dedicated nursing staff.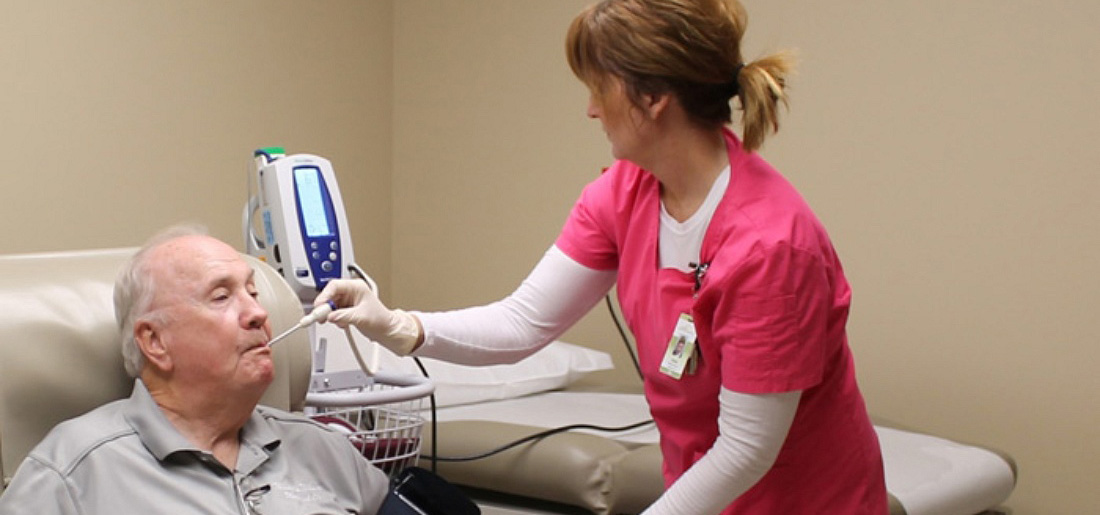 Questions About Available Services
Call 618-740-0775
Hours of Operation: Monday - Friday / 8:30am - 5:00pm
Weekends and Holidays as scheduled by appointment
Coordination of PICC line placement with Certified RN
PICC line education and follow up care
Central line education, management, and follow up care
Port a cath maintenance
Vascular access device declotting
Blood transfusions
Therapeutic phlebotomy
Antibiotic therapy (long term or short term)
IV medication therapy
IV hydration
Injections