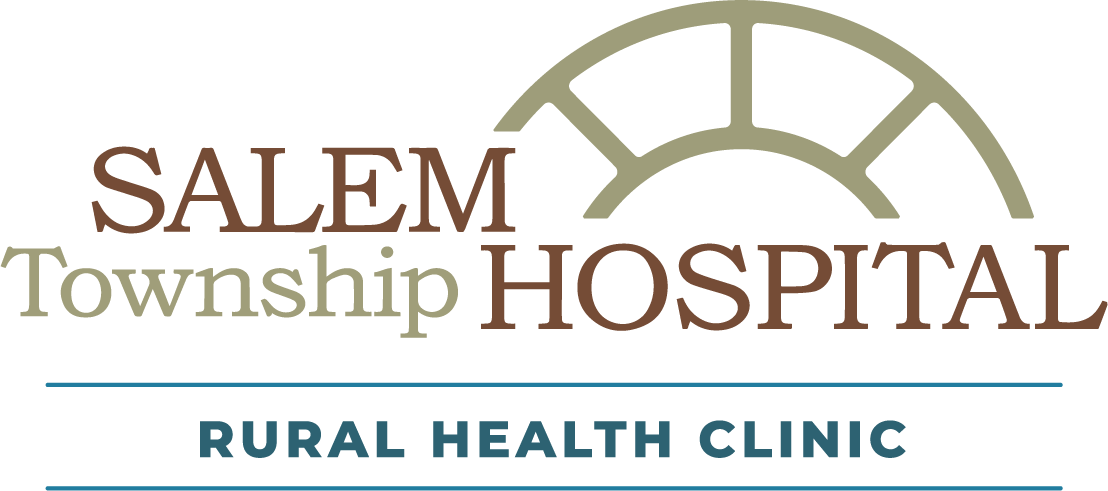 Patients should park in the front parking lot and enter through the main front lobby.
Self-Check In is available to speed up the registration process through the patient portal. If you don't have a patient portal account, we can help sign you up!
Disclosure: If you have Health Connect Medicaid Insurance, please call the RHC at 548-9502 before Self- Check In.
---
Hours of Operation
Walk-in Clinic
9:00am to 6:30pm Monday – Sunday
Closed on Thanksgiving Day
Closed on Christmas Day
---
Location
1201 Ricker Dr
Salem, IL 62881
Located within Salem Township Hospital
In our Rural Health Clinic, we are dedicated to providing care for acute and primary health needs of our community. This may include urgent problems such as injuries, fever, ear, nose and throat complaints, cough, or flu symptoms. We provide school, work, and DOT physicals. We can become your primary healthcare provider and manage your healthcare needs, or we can provide care when you cannot see your regular medical provider.
The Rural Health Clinic Offers
Patient Friendly Hours
Our current hours of service are from 9am to 6:30pm every day of the week (Excluding Thanksgiving & Christmas). We are a "walk in clinic". Some patients find it beneficial to call ahead to see what the general wait times are or whether their primary Nurse Practitioner is in the office that day.
Nurse Practitioners Provide Excellent Patient Care
Nurse Practitioners (NPs) are Advanced Practice Nurses who have received advanced training and are licensed by the state of Illinois to provide high quality healthcare services for a wide range of problems. Advanced Practice Nurses take a unique approach to healthcare, stressing both care and cure, focusing on health promotion, disease prevention, as well as health education and counseling.
Reasonable Fees
Our Nurse Practitioners understand the expense of healthcare and work to minimize costs as much as possible. Our fees are similar to most general practitioners'. We are excited to be building our practice and are accepting new patients. We take most insurance plans, as well as Illinois Health Connect, Illinois Public Aid and Medicare. Salem Township Hospital is willing to assist our uninsured patients by arranging convenient payment plans when necessary.
---